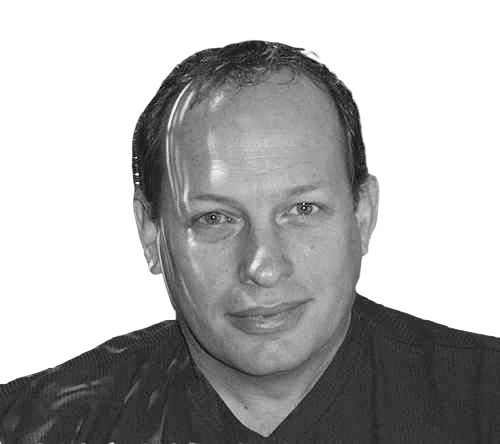 Pride Music was founded by Wayne Pina-Roozemond in the late 80's. The label grew to become one of the hottest EDM labels in out of Australia in the early 90's with numerous top 10 hits.
The label peaked in the mid 90's, achieving several top 5 hits in Japan. Wayne was a pioneer in the early 90's dance and rave scene's in Sydney working with leading groups like the KLF, The Olivia Project, Wanda Dee, Atlas, First Degree and Jamie Watson to name a few.
The key to Pride Music's success was all about quality over quantity. The output for the label was less than 50 titles but they were in hot demand.
As Wayne says: "Building the label was intense. It was one constant party with hit after hit and an amazing time to be in the music business. We managed to break some great artists and get incredible music out there on the dance floor.".
Pride Music's titles are still popular today and reaching new fans all over the world thanks to iTunes, YouTube and Spotify. The Olivia Project continuing to grow year after year and always do well in Japan. It seems the Japanese love to dance. The albums are reaching new fans via dance games in Japan and license placements on compilations thanks to the media and license team at Blue Pie Records USA.
The label is the one of only a handfull in the world to have secured the blessing from ABBA's Benny and Bjorn with their song "Just Like That" being turned into a top 10 pop hit with Pride Music's artist "The Webb".
The Pride Music Artist Roster included:
* Atlas
* Coming Out Crew
* Eria Fachin
* Fachin
* First Degree
* Jamie Watson
* Lou Van Stone
* Mark Fuller
* Maxine
* Mindfulness Poet ft. Andy Copeman
* Natalie Grant
* Tracey Stranger
* The Family
* The Olivia Project
* The Web
* Wanda Dee
If you would like to license any of the songs or titles in the catalogue then please email syncteam@bluepie.com.au and make sure you outline what you require in terms of rights and the nature of the project.
Pride Music is distributed for the world by Blue Pie Records USA and published by Blue Pie Publishing USA (ASCAP). For more information on this iconic Australian EDM label please visit www.bluepierecords.com and www.pridemusic.biz